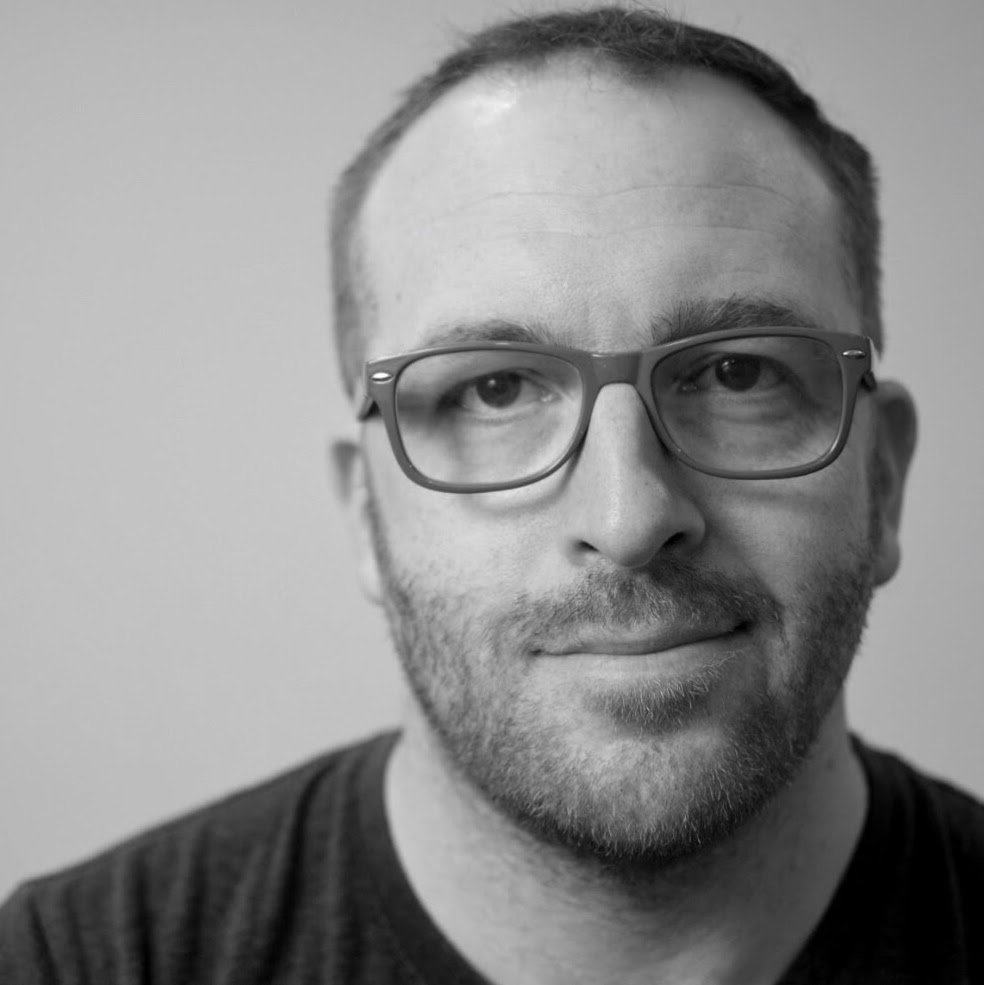 I'm a professional educator.
My greatest strength is creative problem solving in pedagogy and content delivery. I thrive in environments that provide opportunities to approach and tackle novel applications of educational principles. While I am interested in both the innovation and integration of technology, my priority is always on the quality of education.
My current title is "Senior Educational Technology Specialist," though calling me an Instructional Designer wouldn't be too far off, either. I help develop and maintain a growing roster of online and blended learning programs – primarily at the graduate level. I'm fluent in course and program design, instructor development, and course management. I'm lead on the development of a successful new Online Masters program, which involves me managing and coordinating a large group of stakeholders to produce a high quality product. You can find more professional background about me on LinkedIn.
Previously, I was a high school English and media production teacher, and I was lucky enough to play a substantial role in an early large-scale 1:1 iPad rollout in PK-12 public education. I also helped to run/produce/lead a number of conferences, met with and consulted with 125+ districts between 2012-14 about moving to 1:1 computing and the culture shift that such a move requires. I've consulted on issues ranging from the use of media in classrooms to the physical design of learning spaces.